A.LAFONT GmbH, Moorrege, Germany
THE ART OF FRENCH WORKWEAR
EXPERT IN PROFESSIONAL CLOTHING
WORK CLOTHES CRAFTSMEN / CONSTRUCTION
Designing work clothes that meet the requirements of the construction industry. This is the solid foundation on which Lafont's workwear manufacturing was built. Choose professional clothing that can work as hard as you do, and that stays with you no matter what your job is. Work pants, jacket, blouson, each product has its own performance. Proven and resistant technical materials such as Cordura, chosen to bring comfort and protection to all craftsmen in the building and craft industries.
WORK CLOTHES HIGH VISIBILITY
High-visibility clothing is a real individual protection equipment and ensures the safety of construction professionals. A. Lafont has developed a range of class 2 and 3 signaling garments that are EN 20471 compliant and designed for professional use. Parka and high visibility jacket, fluorescent vest and reflective pants, choose a workwear adapted to your job. Robust and ergonomic, the high visibility suits are made with very resistant fluorescent textiles, and designed to improve your daily comfort. Discover modern and functional building workwear, available in up to 12 colors for optimal visibility.
WORK CLOTHES MULTI-RISK
The protection of workers evolving in a risky environment requires the wearing of standardized and certified professional clothing. Our multi-risk professional clothing is made of an exclusive Lafont fabric. TECHS ALEXANDRA® 300 fabric offers high abrasion resistance and incorporates Lenzing FR® (flame retardant), polyamide and an antistatic fiber for the prevention of explosive hazards.
Designed for construction and industry, these ATEX (explosive atmosphere) standard protective garments have been tested in the field and are perfectly suited to the risks associated with your profession. Multi-risk overalls, work coats, ATEX or fireproof pants, choose a multi-risk workwear without compromising your comfort and safety.
Time is running out - plan your tour of the trade fair now!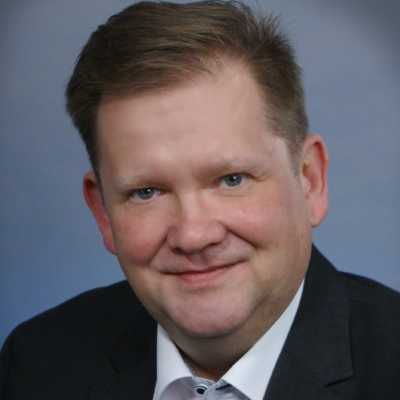 Ronald Kölbel
Buisness Development Manager
DACH
01716533629
This email address is being protected from spambots. You need JavaScript enabled to view it.
Deutsch / Englisch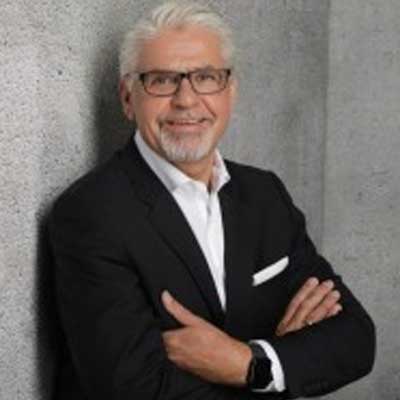 Stephan Schölermann
Regional Director
DACH & BENELUX
01751917623
This email address is being protected from spambots. You need JavaScript enabled to view it.
Deutsch / Englisch