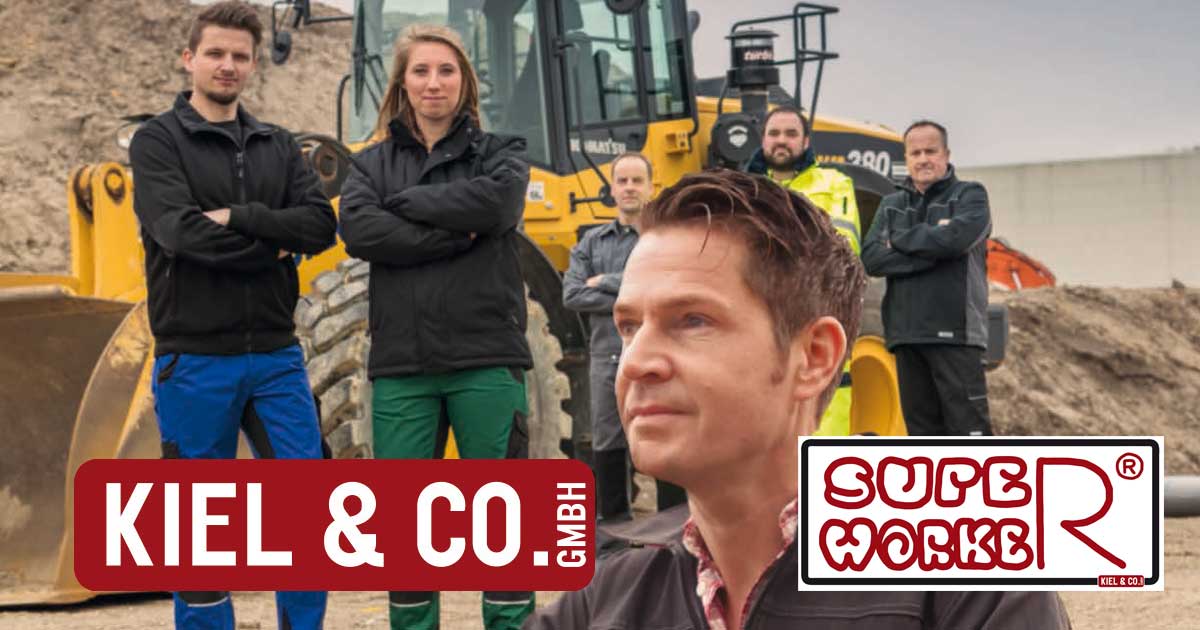 Kiel & Co. GmbH, Bremen, Germany
Quality and satisfaction for your work protection
Quality and satisfaction for your work protection
Discover our versatile products, such as SUPER WORKER® brand work gloves and HexArmor brand cut protection gloves. With customized assortment and highest wearing comfort we guarantee best quality for your needs.

Interested in getting to know us personally?
No problem! Although we are not exhibiting, you can still meet us! Just fill out the callback form and we will get back to you.

Thanks to our intensive business relations in the Asian region, we can procure for you quickly and according to your needs. Our own on-site quality controls and the company-owned office in China set us apart from the competition.

Convince yourself of our quality and be inspired by our comprehensive portfolio. With us you will find the perfect work gloves for every application and field of use. We look forward to your inquiry and are happy to assist you!
Die Zeit läuft – plane schon jetzt dein Treffen mit Karl- H. Krause von der Kiel & Co. GmbH
Jetzt Termin vereinbaren:
Dein/e Ansprechpartner:innen: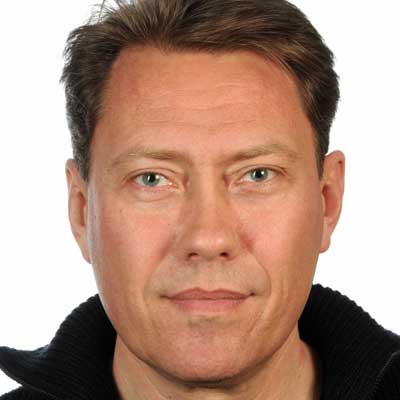 Karl- H. Krause
Geschäftsführer
+49 (0)421 69201-0
This email address is being protected from spambots. You need JavaScript enabled to view it.
Deutsch / Englisch